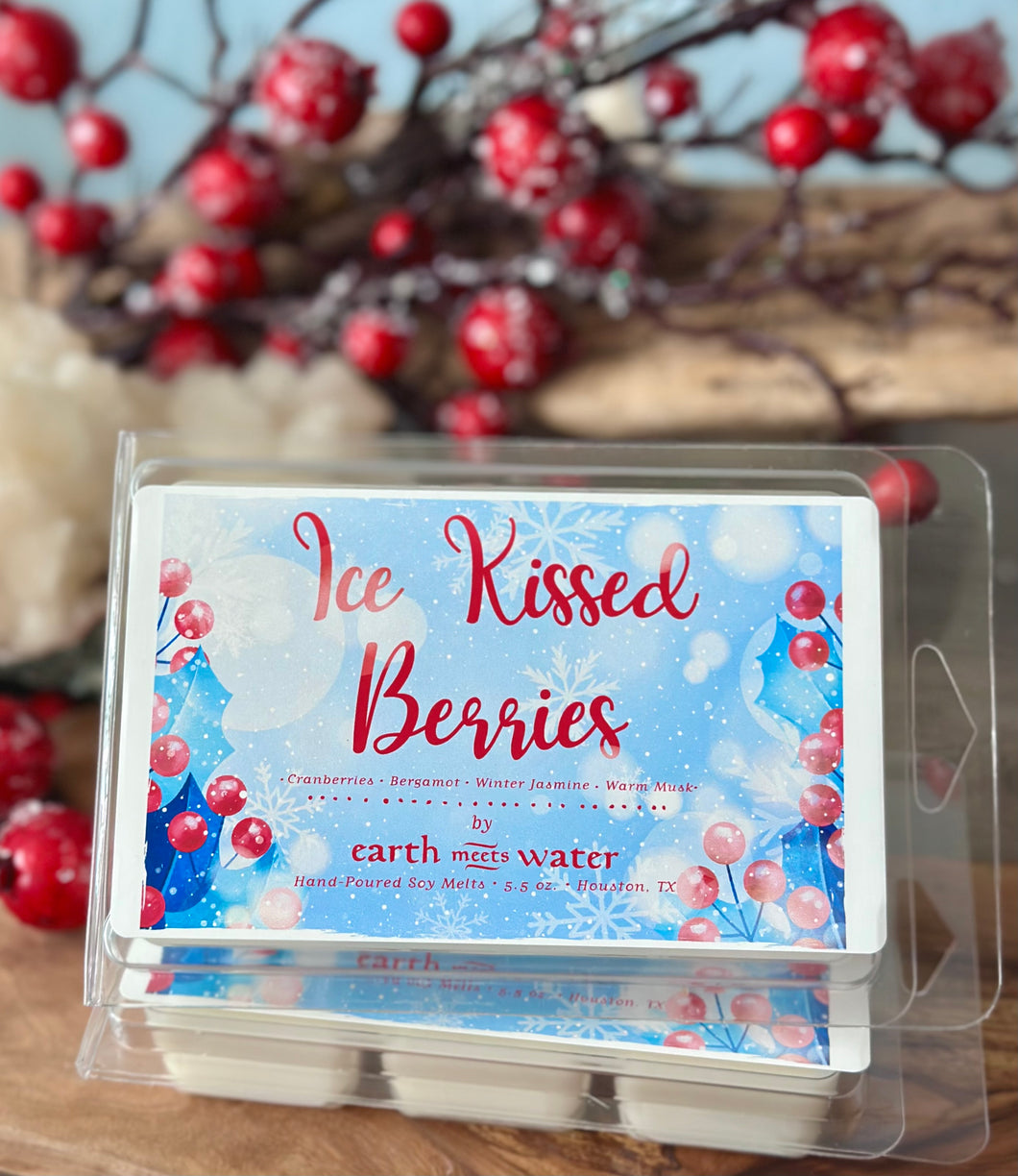 Ice Kissed Berries - JUMBO Soy Melts
Regular price $10.00 Sale
Cranberries, Bergamot, Winter Jasmine, Warm Musk
********************************
Item Details:
Package contains 6 cubes. Each cube is a little over 1", and each 6-pack is about 5.5 oz. of wax.
Scents last approximately 18-20 hours per cube.
All of our melts are hand poured in small batches at our studio in League City, TX. They are made with certified Kosher 100% soybeans that are non-toxic, biodegradable, & environmentally safe.